Professional design and innovative ideas to help your business grow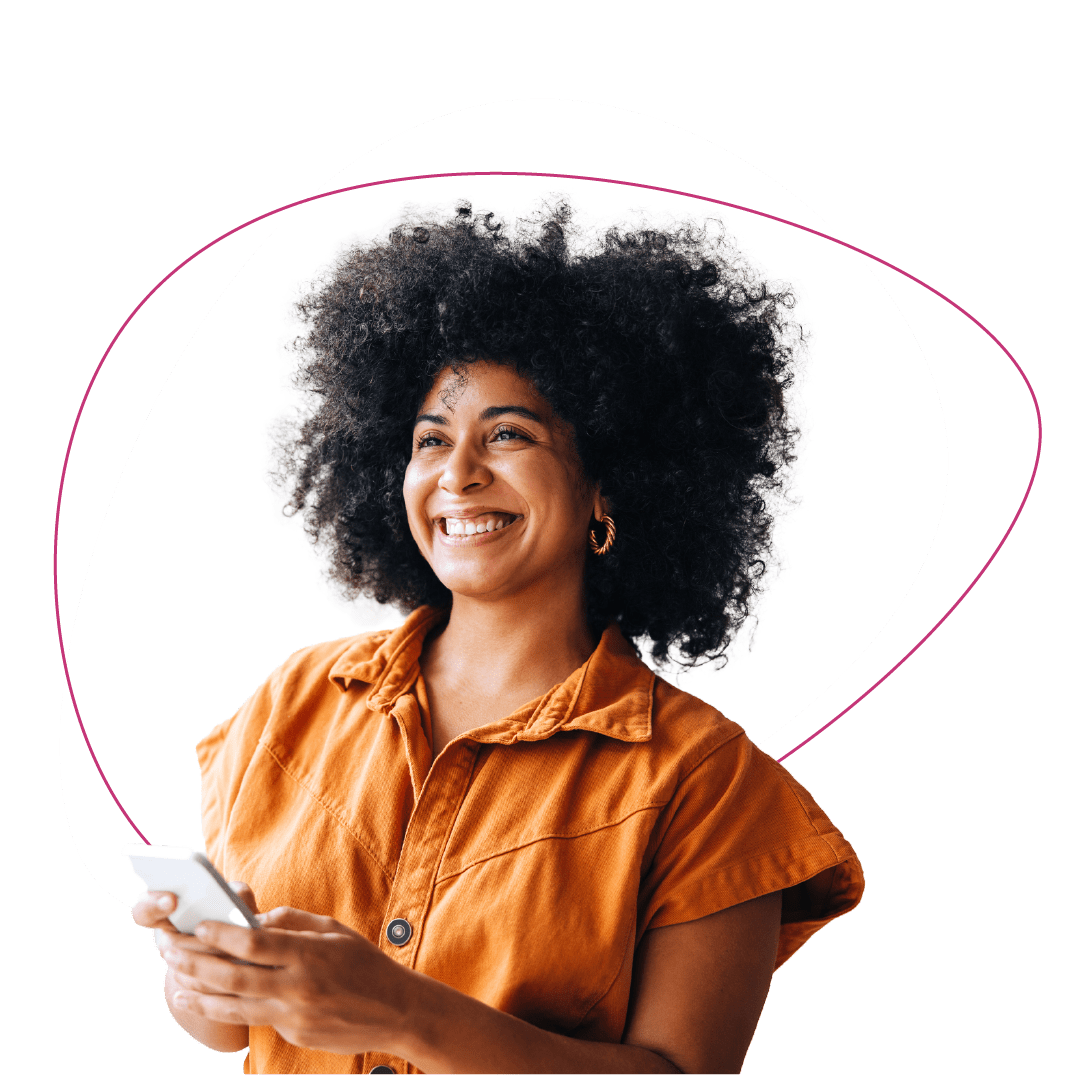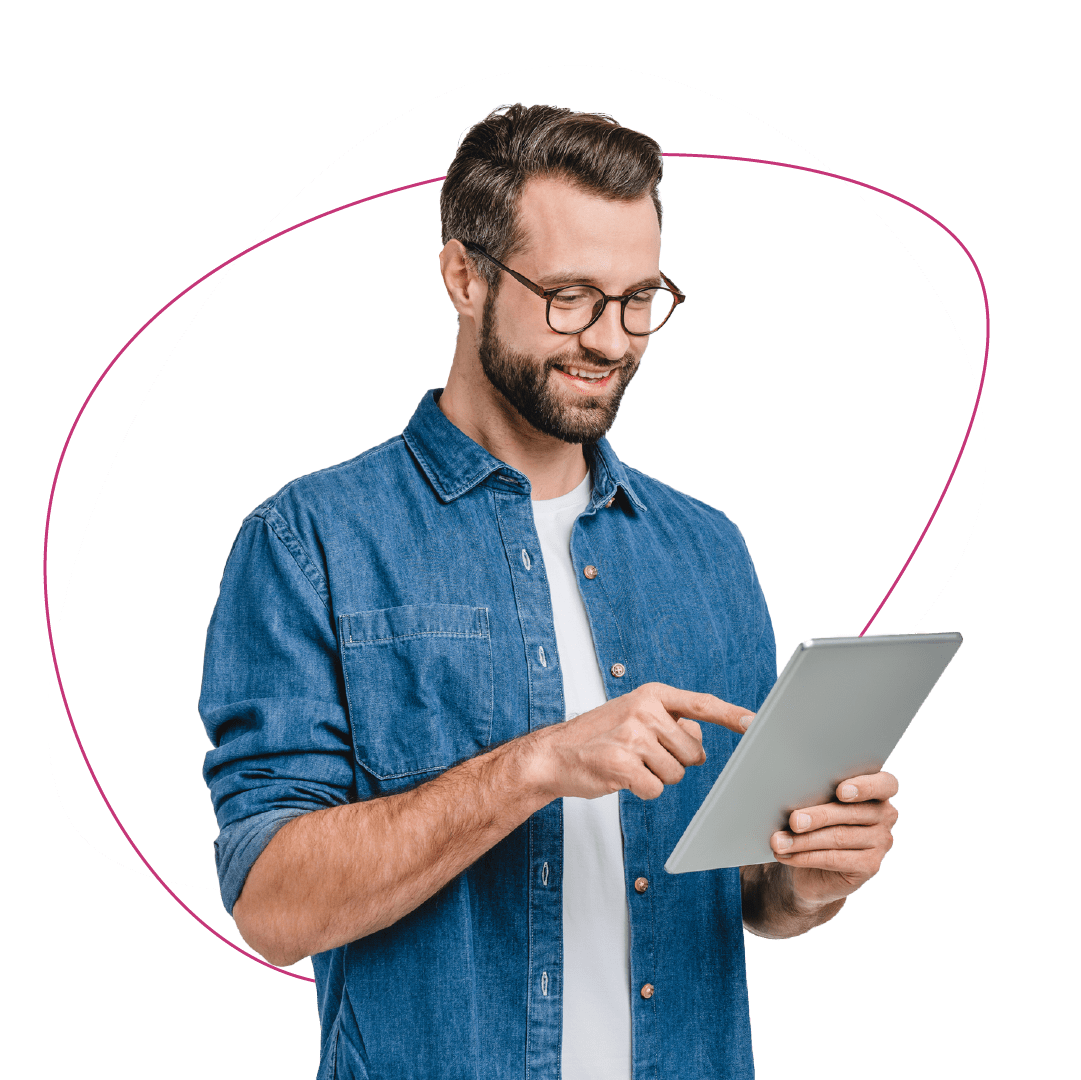 Looking for a designer or a marketing consultant who can understand your business?
Based just outside of Ross-on-Wye, Herefordshire, we enjoy combining business know-how and strategic thinking with highly creative design skills. Whether you need a quick design job done, a new website, or are looking for a long-term marketing partner, we are excited to work with you and deliver the results you need.
Our recent design and marketing projects
Web, Marketing and Design experts
In the world of digital communication, colours wield a remarkable power. They shape how we perceive, feel, and respond. In the era of websites serving as virtual frontiers of interaction, understanding colour theory is pivotal for creating captivating …
---
A well-designed website is a key asset for businesses. When it comes to value for money web design, Hague & Gray is proud to be a trusted partner, but what is the concept of value for money web design? Understanding value for money web design: Valu …
---
In today's vast digital landscape, where competition is fierce and consumer behaviour is always changing, businesses are striving to stand out online. In this pursuit of online visibility and success, Search Engine Optimisation (SEO) emerges as a power …
---
Businesses must navigate a multitude of channels and techniques to drive growth and establish a competitive edge. As a leading design and marketing agency, Hague & Gray has consistently demonstrated its expertise in crafting effective digital marke …
---
In the fast-paced world of business, digital marketing has emerged as a powerful tool for companies to reach their target audience and achieve remarkable growth. With the increasing prevalence of technology and internet usage, harnessing the power of d …
---
In today's competitive events industry, we understand the significance of a well-executed marketing strategy in attracting clients and positioning your venue as a premier destination. Hague & Gray specialises in developing and implementing comprehe …
---
In today's digital age, ensuring accessibility in web design is of paramount importance. At Hague & Gray, we understand the significance of inclusive design and are proud to offer our expertise in creating accessible websites that cater to diverse …
---